Home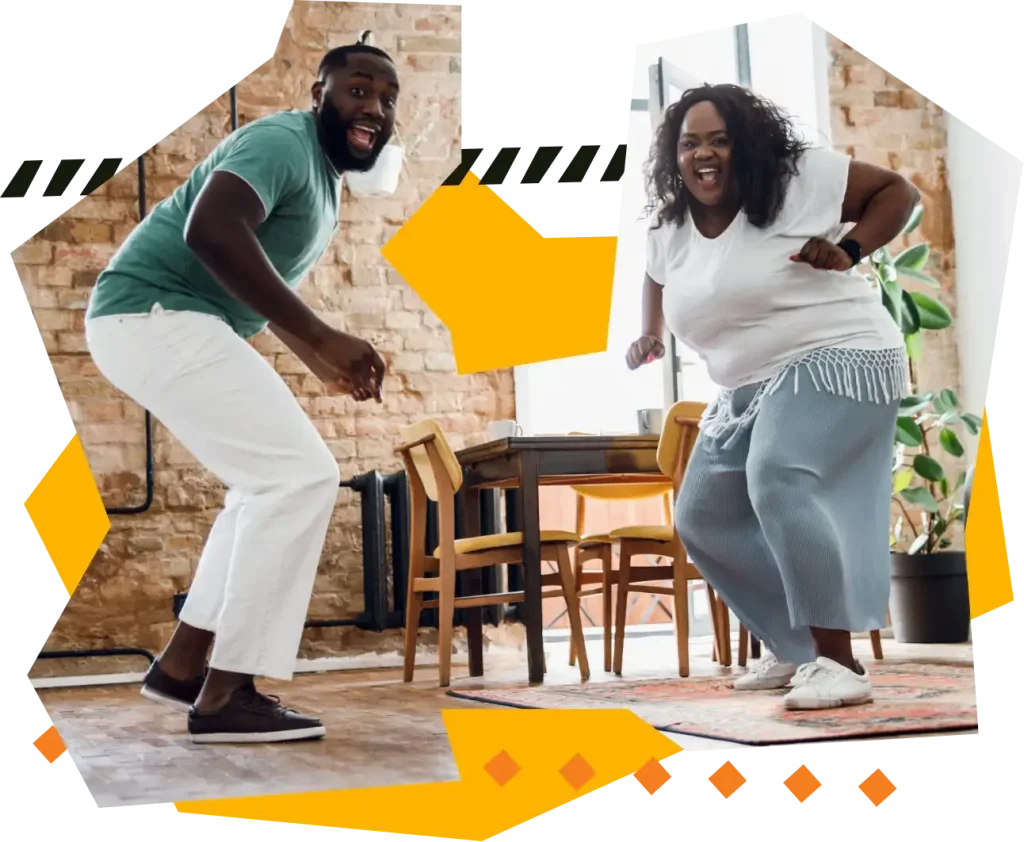 It's in your hands
Healthy Eating & Active Lifestyles for Diabetes in African and Caribbean communities
Learn more
Take hold of your diabetes
Having diabetes doesn't mean diabetes has you! There are lots of things you can do to help care for yourself and stay healthy. HEAL-D has been designed to help you with this. HEAL-D is a diabetes education and support programme for adults of African and Caribbean heritage.
Eating well
When you have diabetes what you eat (and drink) plays a big part in managing your blood sugar. Your weight and shape can also affect your diabetes.
Learn More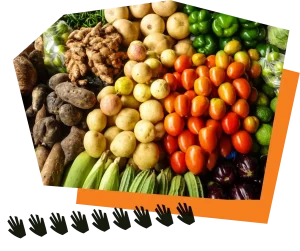 Keeping active
Keeping physically active is an important part of helping you stay healthy. There are lots of ways to keep active – from gardening and walking to exercise classes and dancing!
Learn more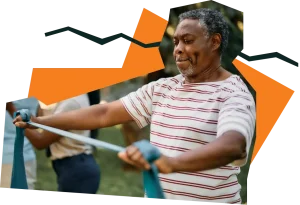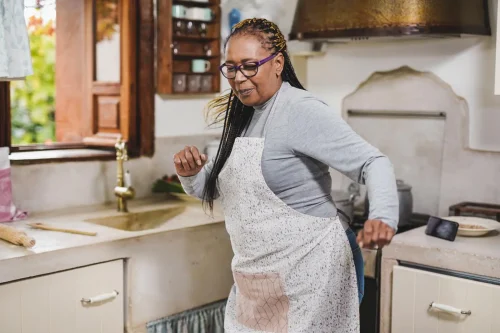 Living with Diabetes
Information and help for people living with diabetes
Learn more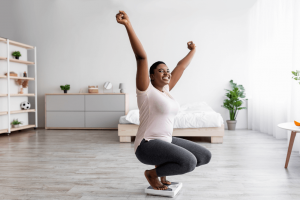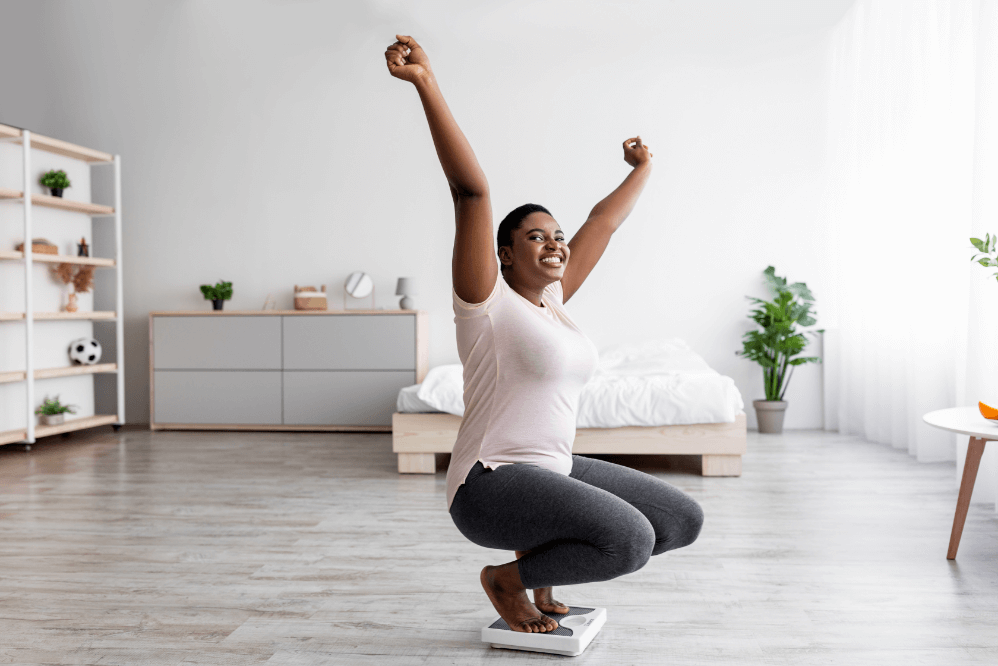 Health care professional
Information about the HEAL-D programme and how to refer
Learn more
Why choose us?
HEAL-D has been created in partnership with members of African and Caribbean communities in south London, community leaders and healthcare professionals. It will give you information, advice and practical support so that you have the knowledge you need to make decisions about your diet and lifestyle that will help you manage your diabetes.
What people are saying about HEAL-D
I feel more healthy, I feel more happier…You feel good and you can do it."
Participant
Find out more
HEAL-D is available free of charge for adults of African or Caribbean heritage who have a diagnosis of type 2 diabetes and live in south London.
If you would like to learn more about HEAL-D and things you can do to help manage your diabetes, please click the link below:
Living with Diabetes?
How do I book on to HEAL-D?
If you live in south London you can join the HEAL-D programme in the following ways:
Take part in our research
We have a new research study starting in the summer of 2023.
We will run a large study in London, Birmingham and Manchester to test if HEAL-D is beneficial for adults of African and Caribbean heritage who are living with type 2 diabetes. The study will run for 4 years.
More details coming soon!
Email to find out more