Following the co-design of HEAL-D, a mixed methods feasibility trial was conducted to evaluate intervention acceptability, fidelity and trial feasibility.
We used a randomised controlled trial design, comparing HEAL-D with usual care. Adults of African or Caribbean heritage living with type 2 diabetes were recruited from primary care in the south London boroughs of Lambeth and Southwark, and randomised on a 1:1 ratio. Our primary outcomes were recruitment and retention rates, intervention attendance and completion. Fidelity was assessed through
observations and qualitative evaluation was undertaken with participants and facilitators. Participants were followed-up 6 months after randomisation.
Key findings:
55 eligible randomised participants; 69% female; 47% African heritage, 51% Caribbean heritage.
93% of participants completed the trial.
85% of participants randomised to attend HEAL-D completed the intervention (attendance at 5 or more sessions) and 74% attended 6 or more sessions.
Participant acceptability of the programme was high, particularly relating to the group structure, the relevance of the information (cultural sensitivity), the physical activity classes and the practical nature of the delivery.
Fidelity of delivery was acceptable, with some areas of structure and format in need of refinement.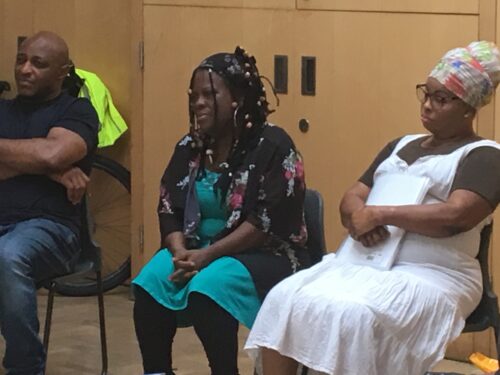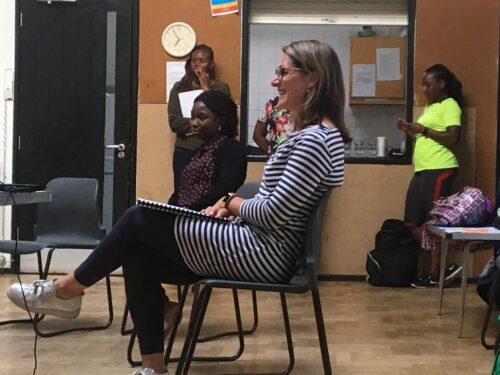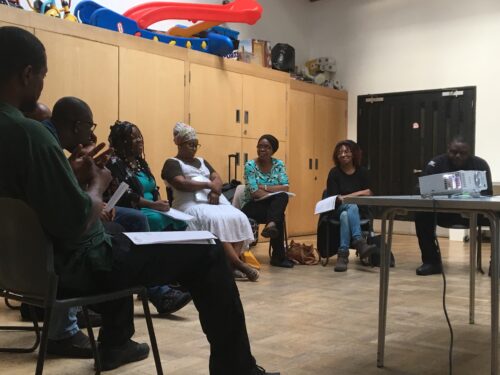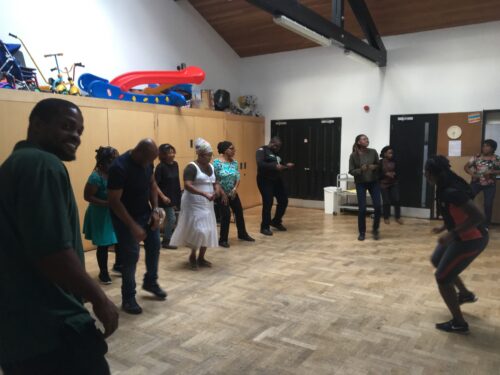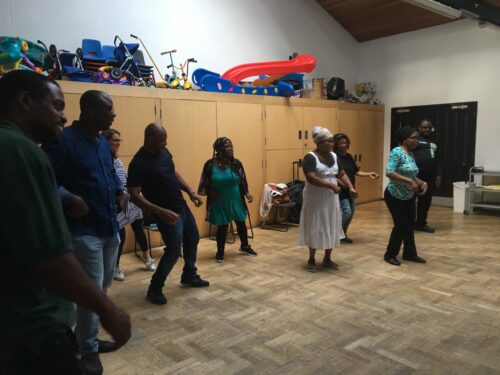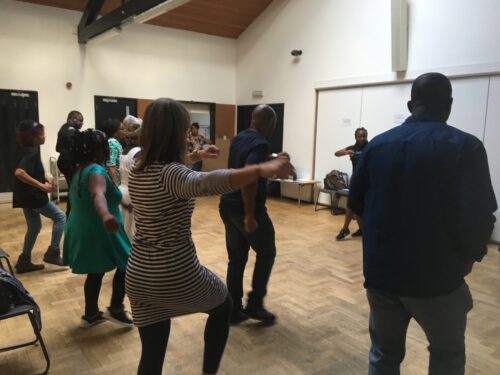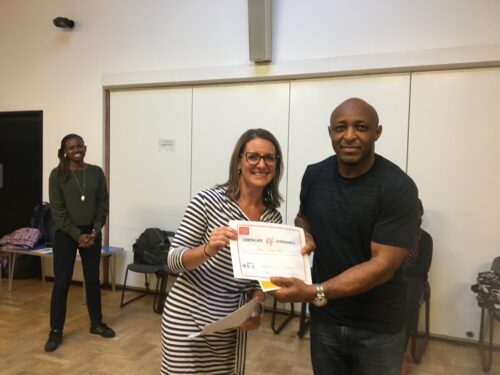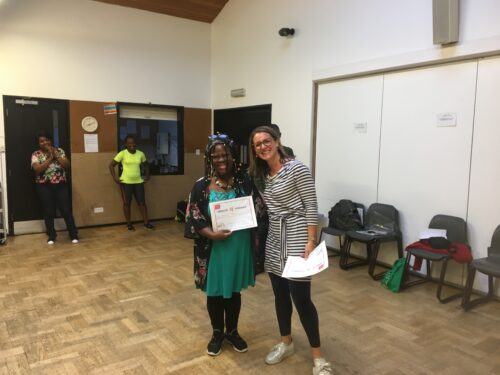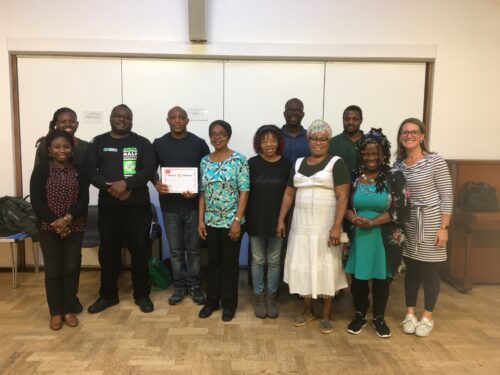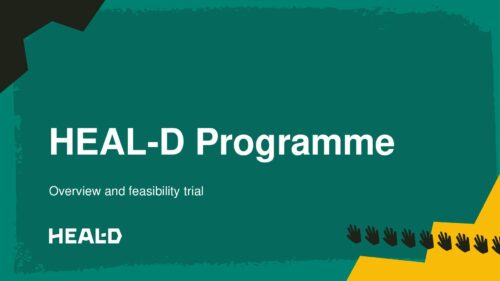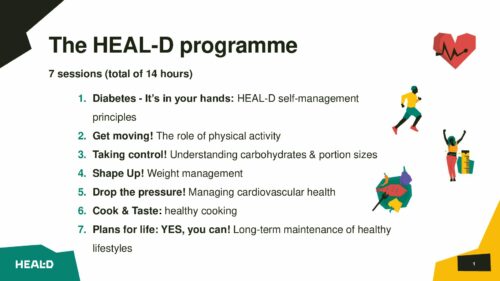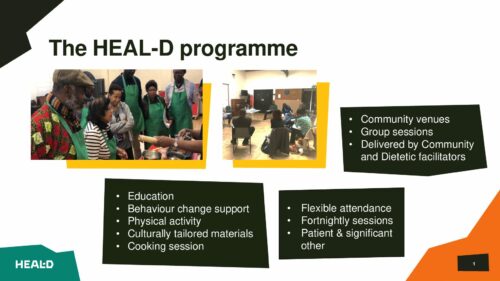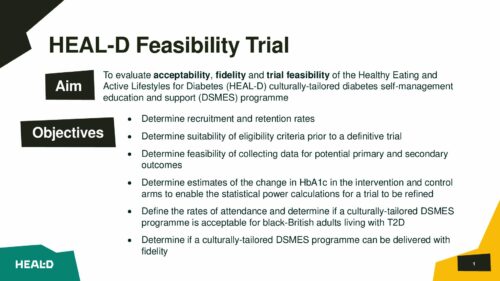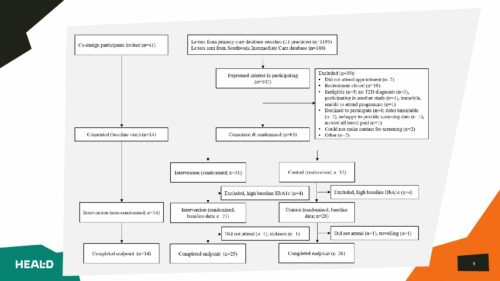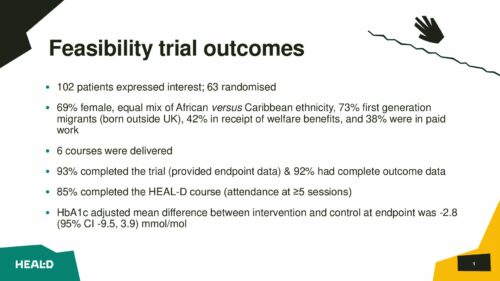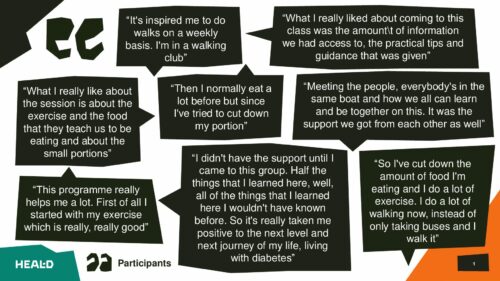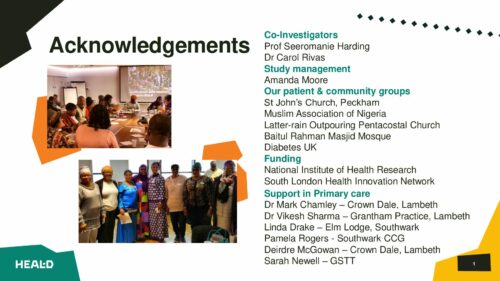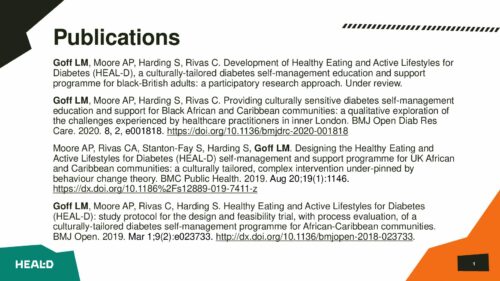 HEAL-D Finale roadshow
We were joined by participants, community partners and healthcare professionals to celebrate the end of the HEAL-D study, to say a big thank you to all who took part and have a look at the preliminary results.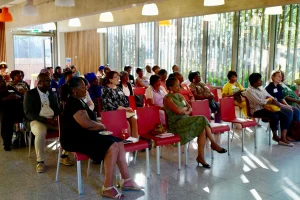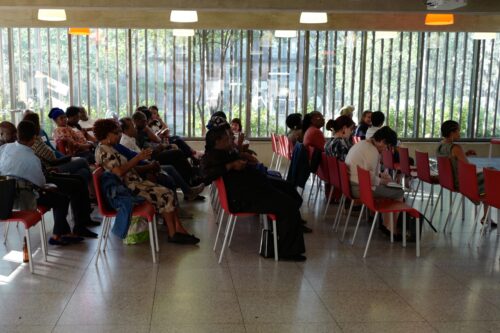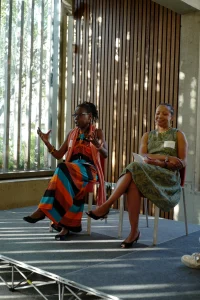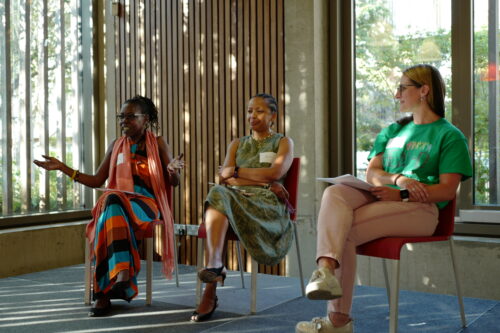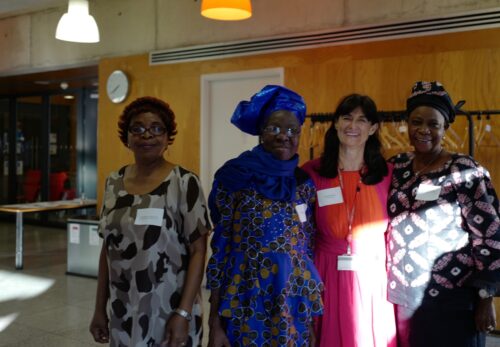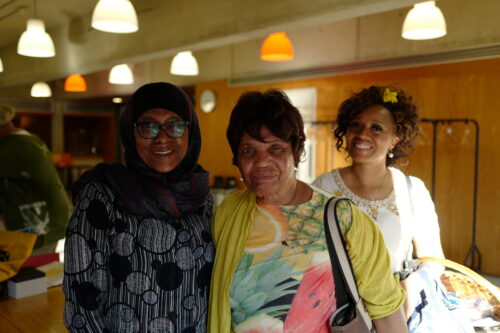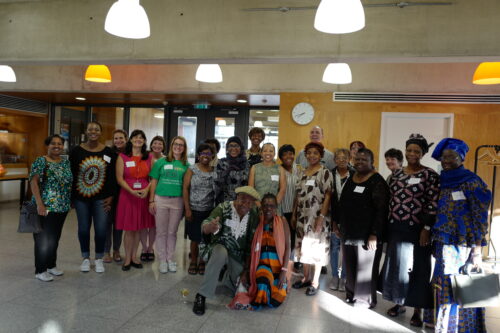 Feasibility trial:
HEAL-D co-development was funded by a National Institute for Health Research (NIHR) Career Development Fellowship (Louise M. Goff, CDF-2015-08-006), and support from the NIHR Applied Research Collaboration (ARC), South London.