Living with Diabetes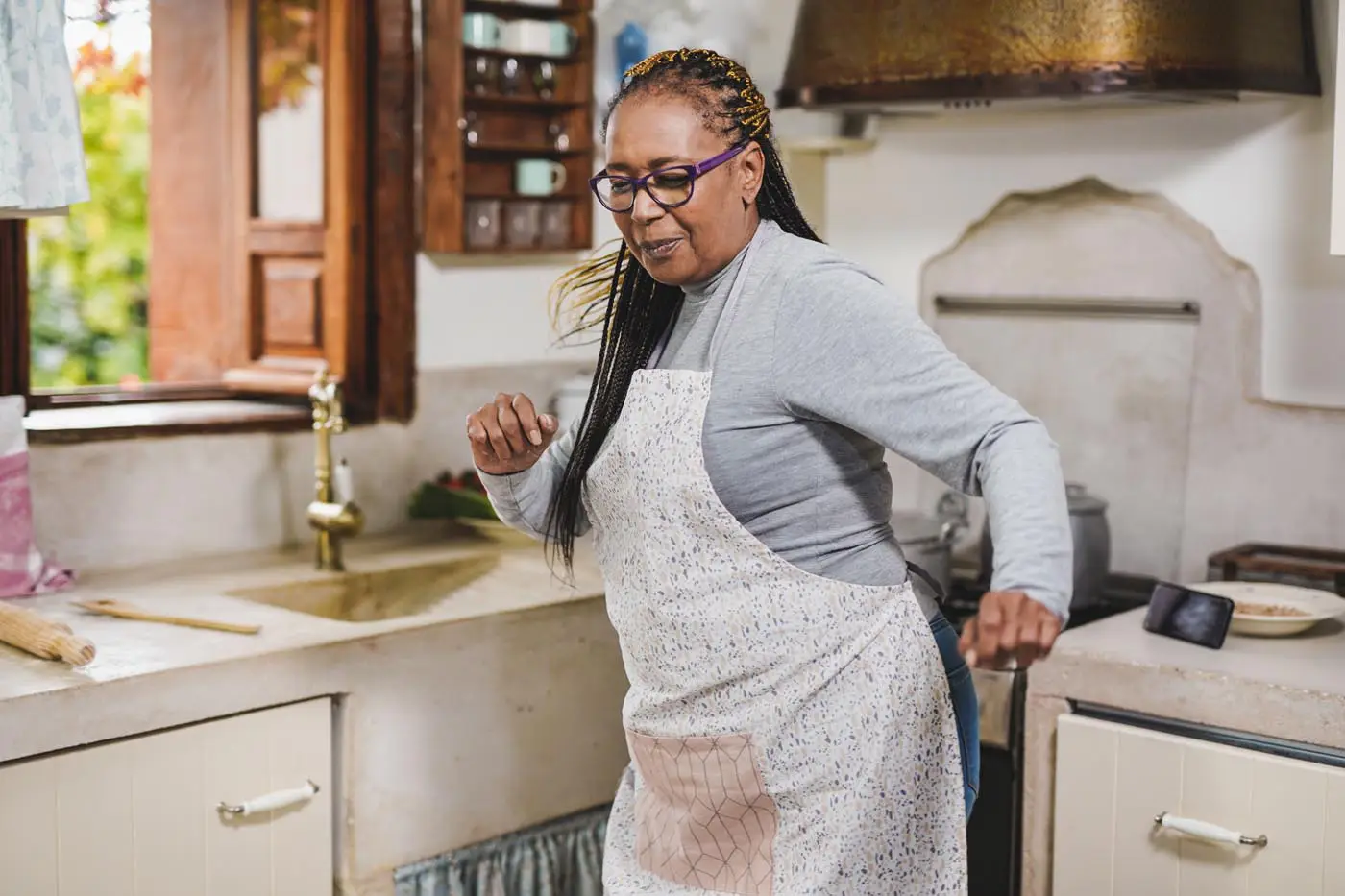 Diabetes can bring lots of ups and downs, but it is manageable. There are lots of ways you can deal with it and things you can do to help care for yourself and stay healthy. The HEAL-D programme has been designed to help you with this. It can be hard to know where to look for reliable information about diabetes.
On this page you will find useful information, help-sheets and videos.
'Diabetes Explained'
| Video
'Diabetes – It's in your hands'
| Video
Learn more and find helpful resources such as recipes, help sheets and videos for:
What is HEAL-D?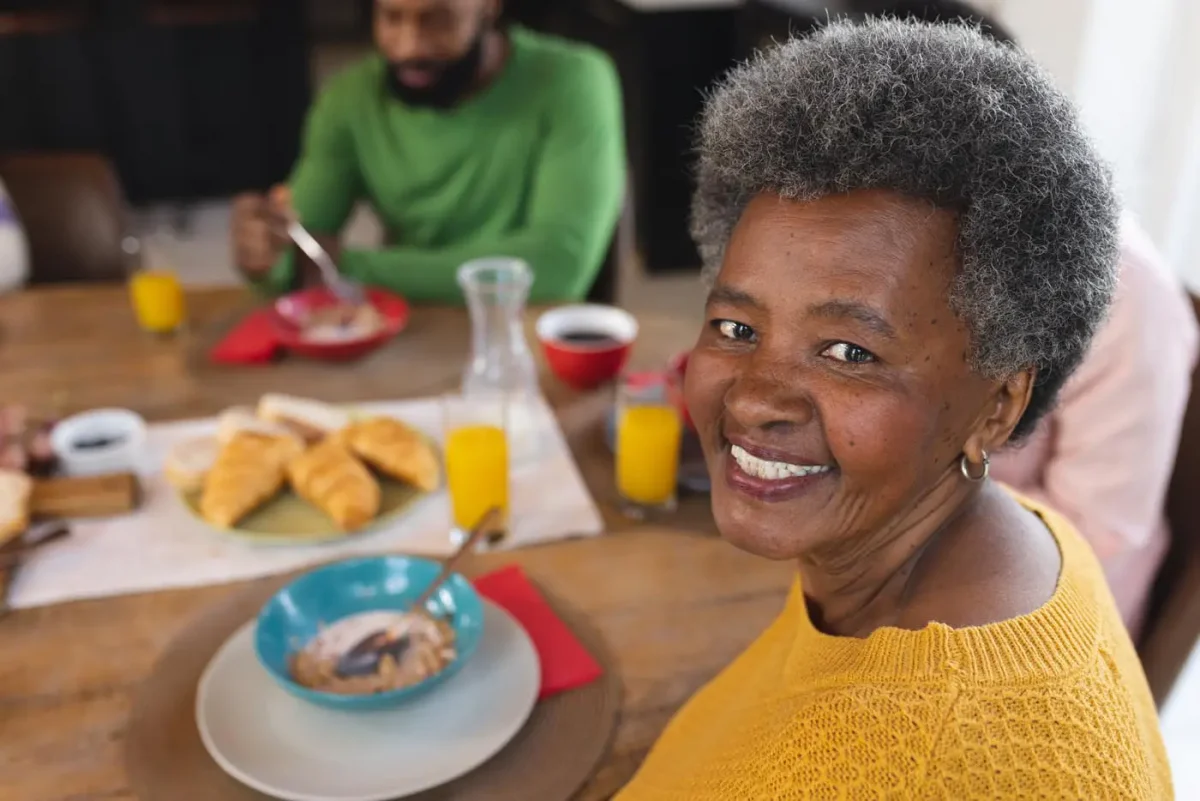 HEAL-D stands for Healthy Eating & Active Lifestyles for Diabetes.
It is a group-based type 2 diabetes training and support programme.
It aims to give you information and support to be confident in taking control of your type 2 diabetes.
It is culturally tailored for adults of African and Caribbean heritage.
HEAL-D is:
7 weekly group-based sessions of two hours each
Nutrition coaching and cooking workshops
Physical activity classes that are suitable for all abilities
Information and support sessions focused on diabetes, blood pressure and heart health
Using what you learn to live a healthier life
Importantly:
HEAL-D sessions are welcoming, informal and supportive
A family member or friend is welcome to attend with you for support
You can learn from others and join in with discussions
If you have any ideas, tips or success stories you can share these throughout the sessions
You can set yourself goals for your health and receive help and support to achieve them
People who have attended HEAL-D have told us:
I didn't have the support until I came to this group…all of the things that I learned here I wouldn't have known before. So it's really taken me positive to the next level and next journey of my life, living with diabetes"
Meeting the people, everybody's in the same boat and how we all can learn and be together on this. It was the support we got from each other as well"
What I really liked about coming to this class was the amount of information we had access to, the practical tips and guidance that was given"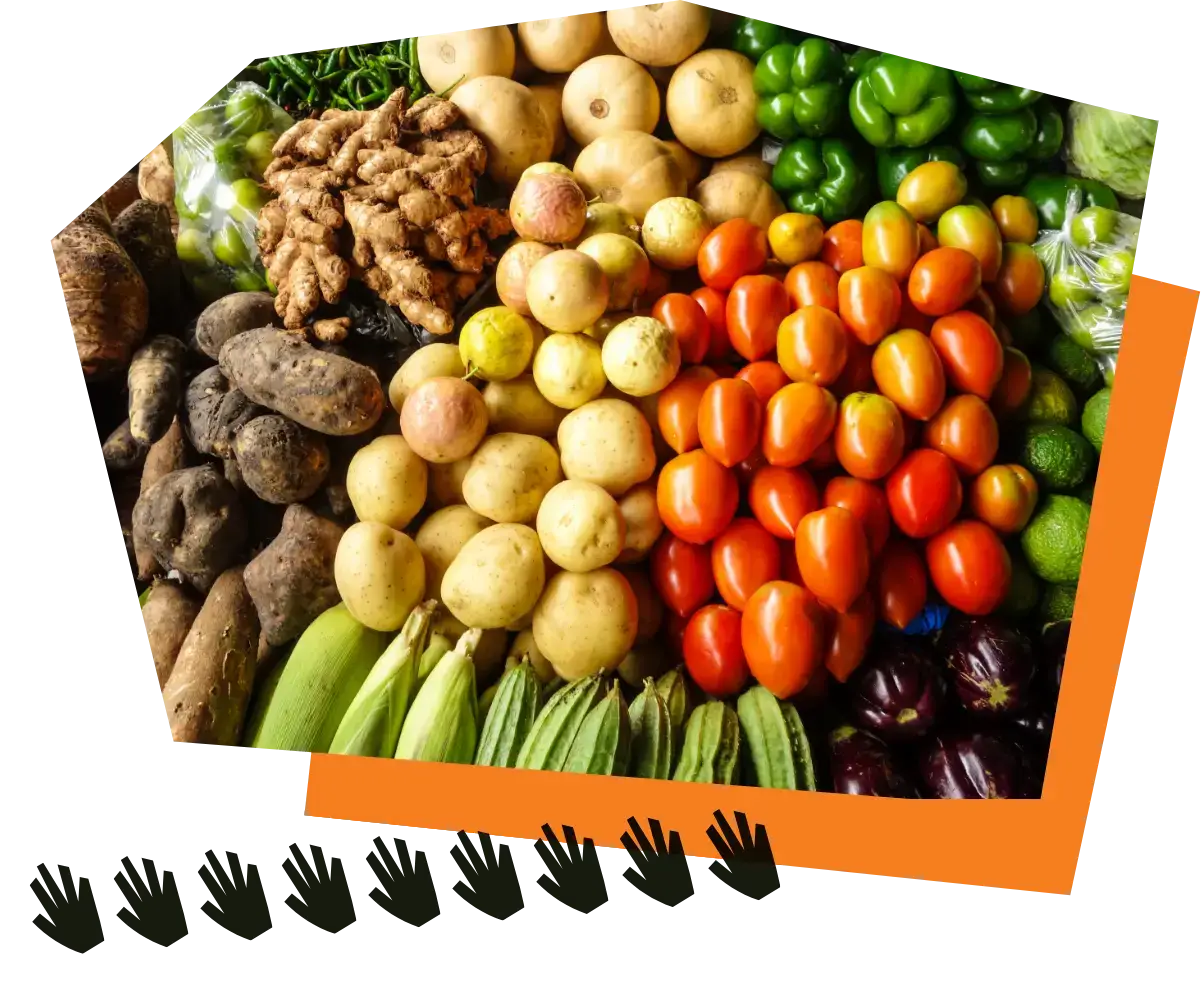 Eating well
When you have diabetes what you eat (and drink) plays a big part in managing your blood sugar. Your weight and shape can also affect your diabetes.
Learn more
Keeping active
Keeping physically active is an important part of helping you stay healthy. There are lots of ways to keep active – from gardening and walking to exer
Learn more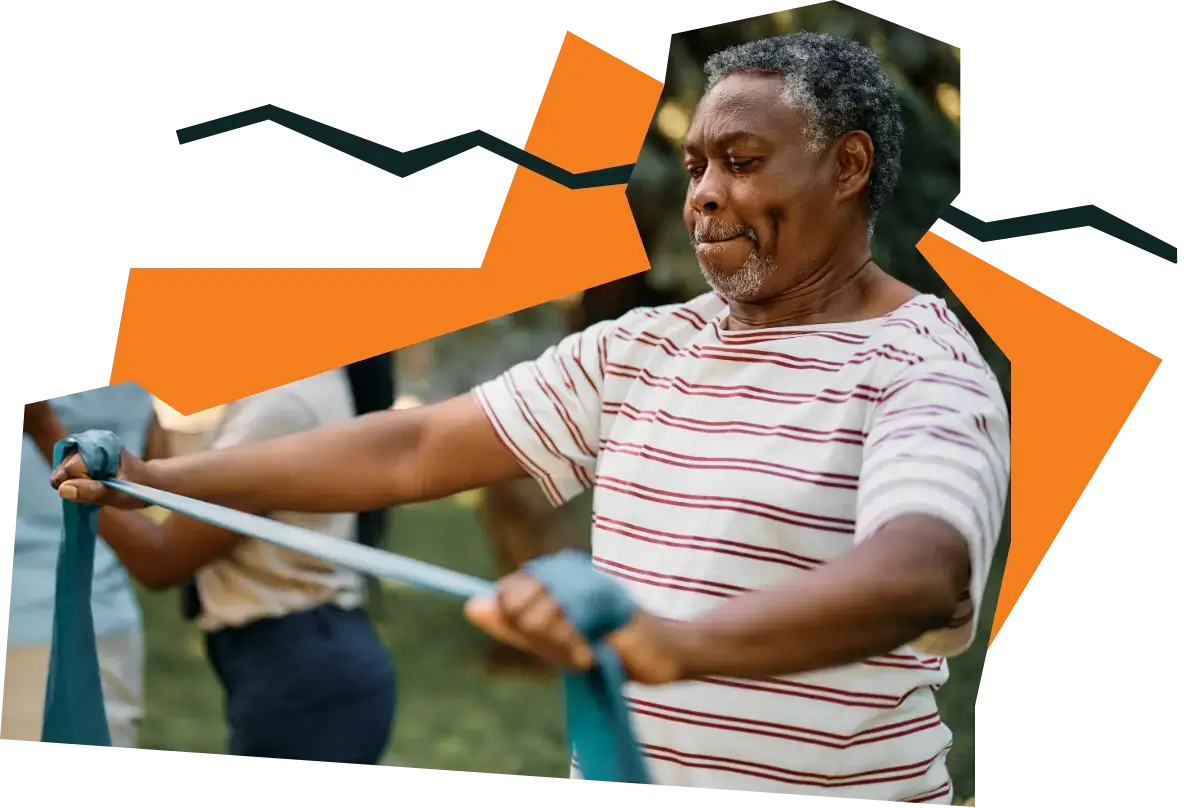 How do I book on to HEAL-D?
If you live in south London you can join the HEAL-D programme in the following ways: