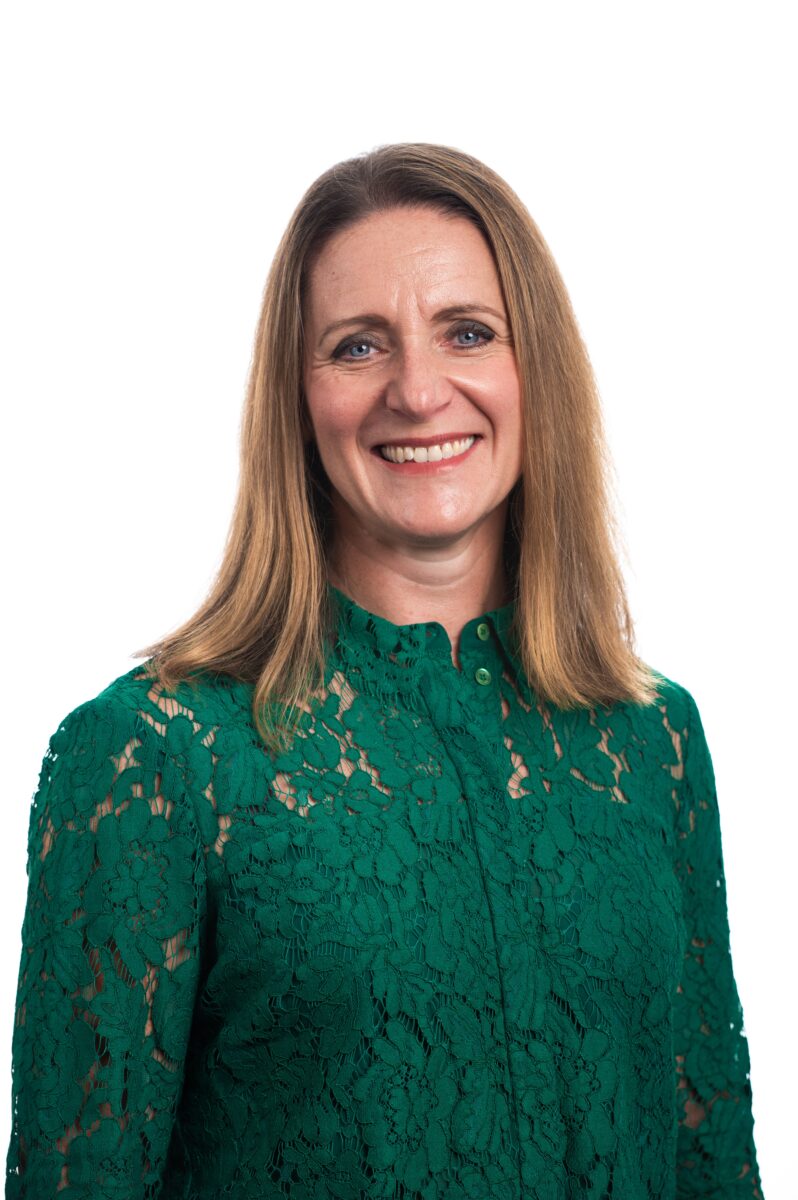 Louise Goff
Professor of Nutrition Science, Leicester Diabetes Centre.
HEAL-D Chief Investigator.
Louise is an academic dietitian based in the Leicester Diabetes Centre, University of Leicester. She leads an inter-disciplinary programme of research focused on tackling ethnic inequalities in type 2 diabetes.
Louise developed the HEAL-D programme of research through funding from the National Institute for Health Research (NIHR) Advanced Fellowship scheme (CDF-2015-08-006; 2015-2019). Her fellowship enabled her to undertake a mixed methods programme of work to develop, using participatory co-design methods, and evaluate the feasibility of a culturally tailored diabetes self-management education and support programme for adults of African and Caribbean heritage, called Healthy Eating & Active Lifestyles for Diabetes ('HEAL-D').
Following the success of the HEAL-D co-design study and feasibility trial, and in response to the COVID-19 pandemic, in 2020 Louise was supported by the Health Innovation Network (HIN; the Academic Health Sciences Network (AHSN) for south London) to adapt HEAL-D for virtual delivery (originally developed as a face-to-face programme) and a pilot evaluation was conducted in 2021 in collaboration with Guy's & St Thomas' NHS Foundation Trust.
In 2021, Louise and colleagues in the HIN and the south London Applied Research Collaborative (ARC) were awarded NHS Insights Prioritisation Programme (NIPP) funding for an 18-month project to evaluate the feasibility and acceptability of 'HEAL-D Online' across south London and assess scalability requirements beyond south London to provide crucial evidence to support further local commissioning of the service and inform research studies to examine the clinical impact of face-to-face and remote HEAL-D delivery.
In 2022, Louise and a team of academics from across several UK institutions were awarded funding from the NIHR (Health Technology Assessment programme) to conduct a 4-year multicentre randomised controlled trial evaluation of HEAL-D. The trial will begin in August 2023 and run in London, Manchester and Birmingham.
HEAL-D Co-design study
Co-Investigators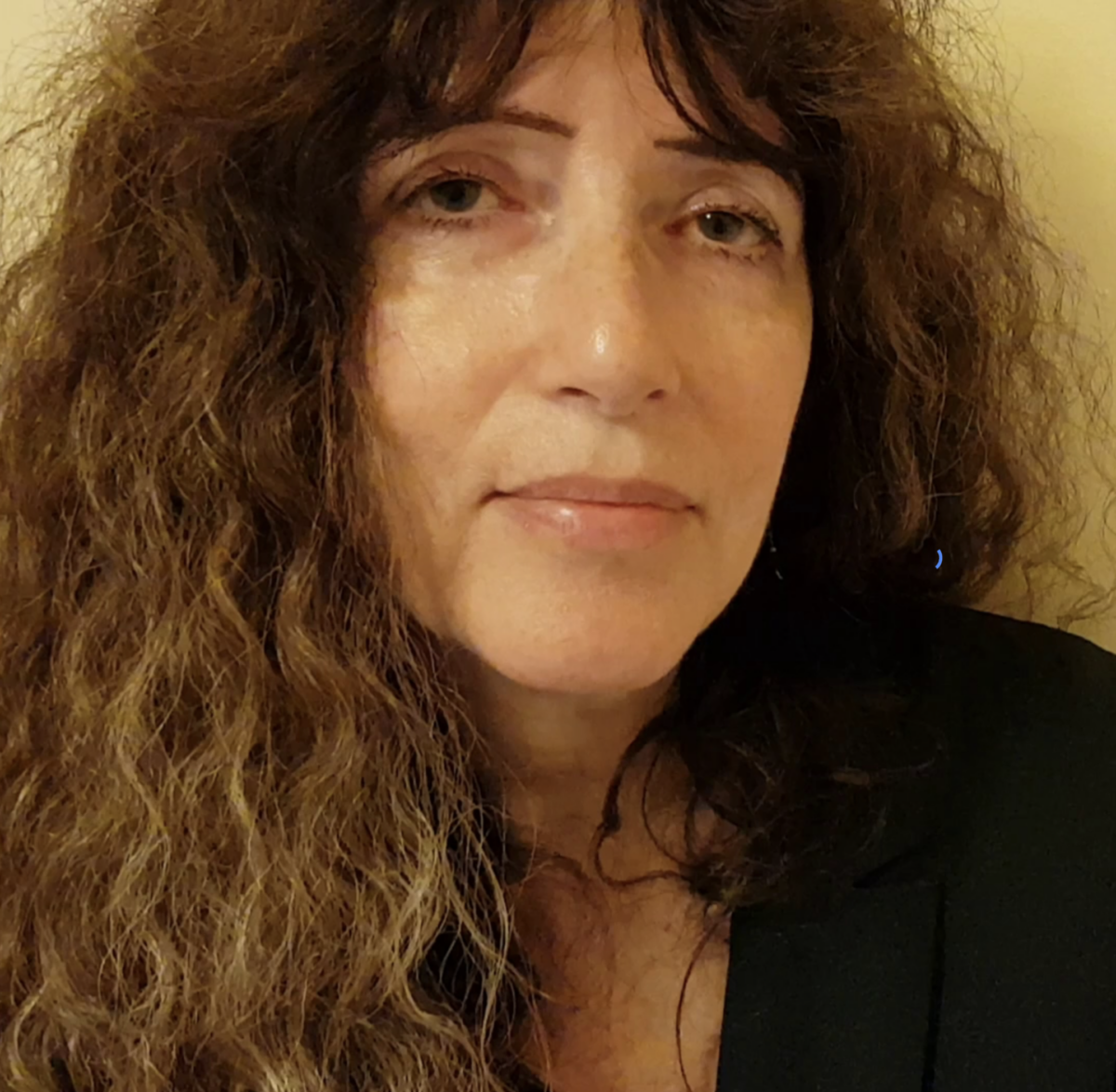 Dr Carol Rivas
Professor of Health and Social Care, Social Research Institute, UCL
The co-design study was coordinated by Amanda Moore, Doctoral Researcher, Department of Nutritional Sciences, King's College London.
HEAL-D Feasibility Trial
Co-investigators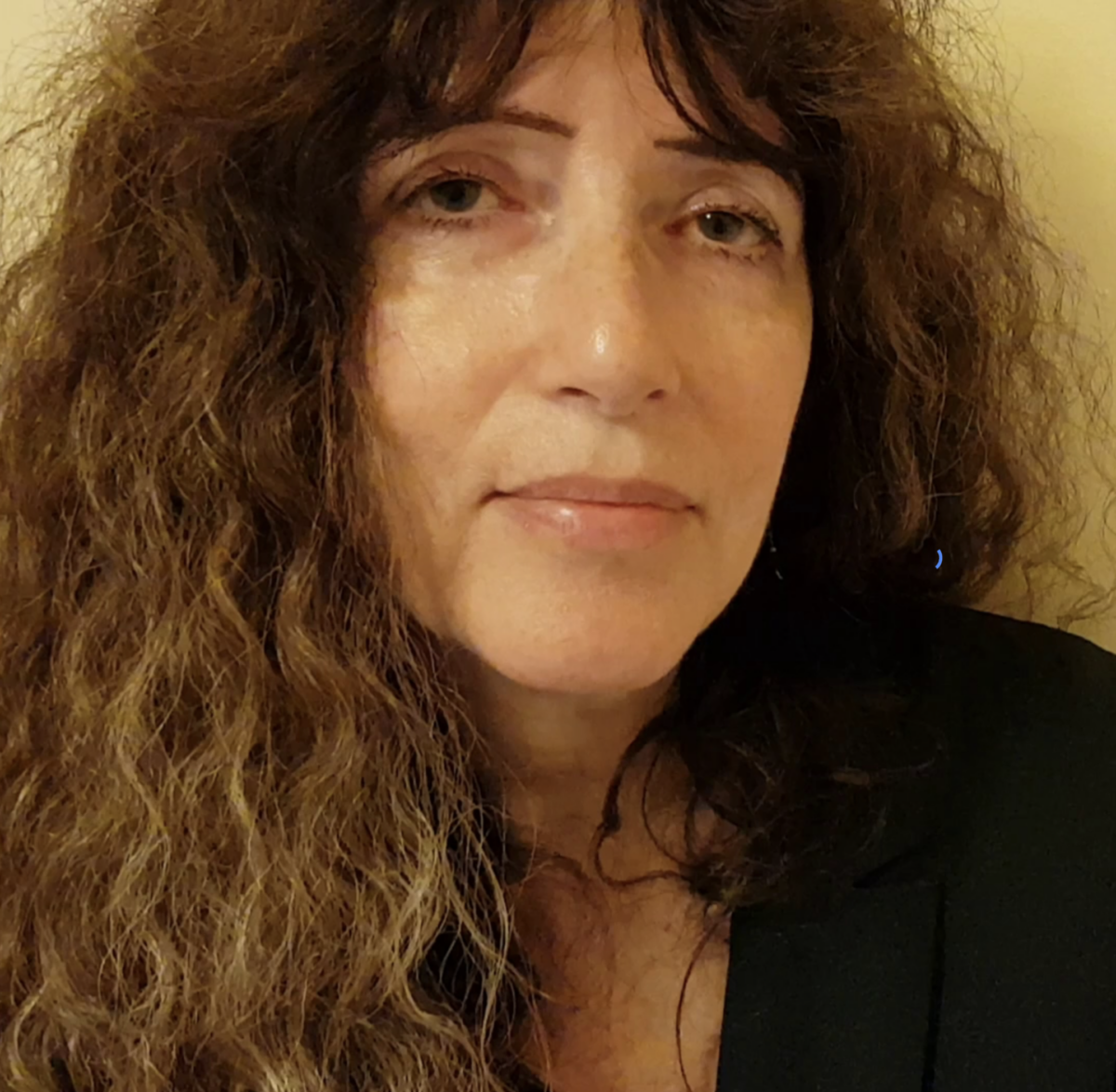 Dr Carol Rivas
Professor of Health and Social Care, Social Research Institute, UCL
The feasibility trial was coordinated by Amanda Moore, Doctoral Researcher, Department of Nutritional Sciences, King's College London. Statistical advice and data analyses were conducted by Fiona Reid and Nicholas Beckley-Hoelscher, Department of Population Health, King's College London.
NHS Insights Prioritisation Programme (NIPP)
Co-investigators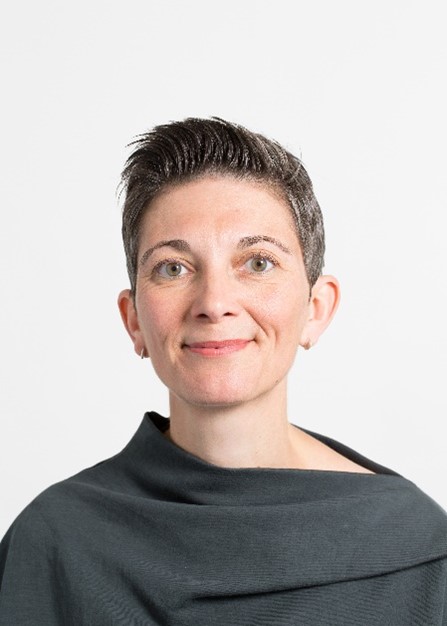 Natasha Curran
Medical Director, Health Innovation Network; Lead Implementation and Involvement team, Applied Research Collaboration South London; Consultant in Pain Medicine at University College London Hospitals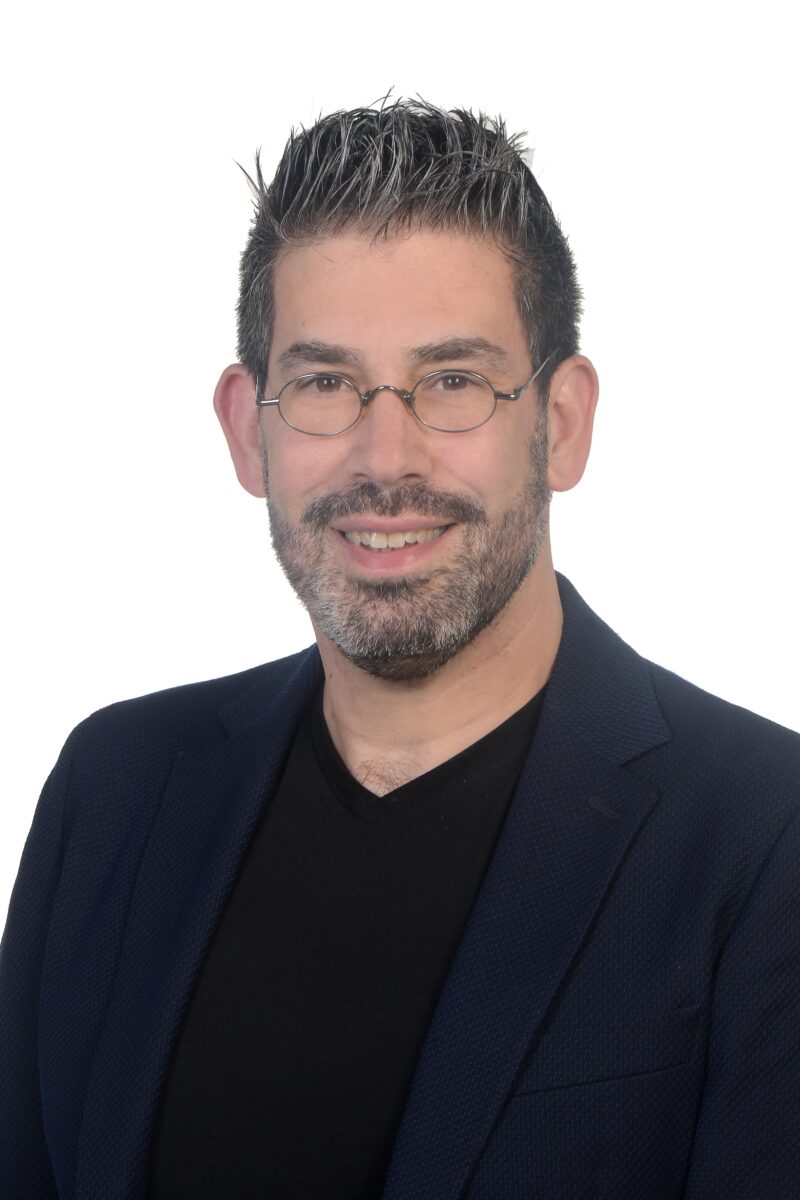 Nick Sevdalis
Visiting Professor, Department of Psychological Medicine, Yong Loo Lin School of Medicine, National University of Singapore
The NIPP project was overseen by Oliver Brady, Long Term Conditions Programme Manager, Health Innovation Network (HIN) and Andrew Walker, Head of Evaluation and Implementation Science, HIN and Implementation & Involvement Team, NIHR Applied Research Collaboration (ARC) South London.
It was coordinated by Sophie Lowry, Implementation and Involvement Manager, HIN and Implementation and Involvement Team ARC South London and Sally Irwin, Project Manager, Diabetes Theme, HIN. With support from Alex Chafey, Communications and Marketing Manager, HIN and Joseph Low, Evaluation Manager, HIN.
HEAL-D Multicentre Randomised Controlled Trial – clinical and cost effectiveness
Co-investigators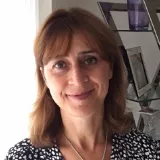 Barbara McGowan
Dr Barbara McGowan is a Consultant and Honorary Reader in Diabetes and Endocrinology at Guy's and St Thomas' Hospital. Her areas of research interest are in gut hormones and appetite control, pharmacotherapy for obesity and remission of type 2 diabetes post-bariatric surgery. She is an investigator for several obesity clinical trials and was awarded an NIHR/RCP/CRN prize in 2016 in recognition of outstanding research.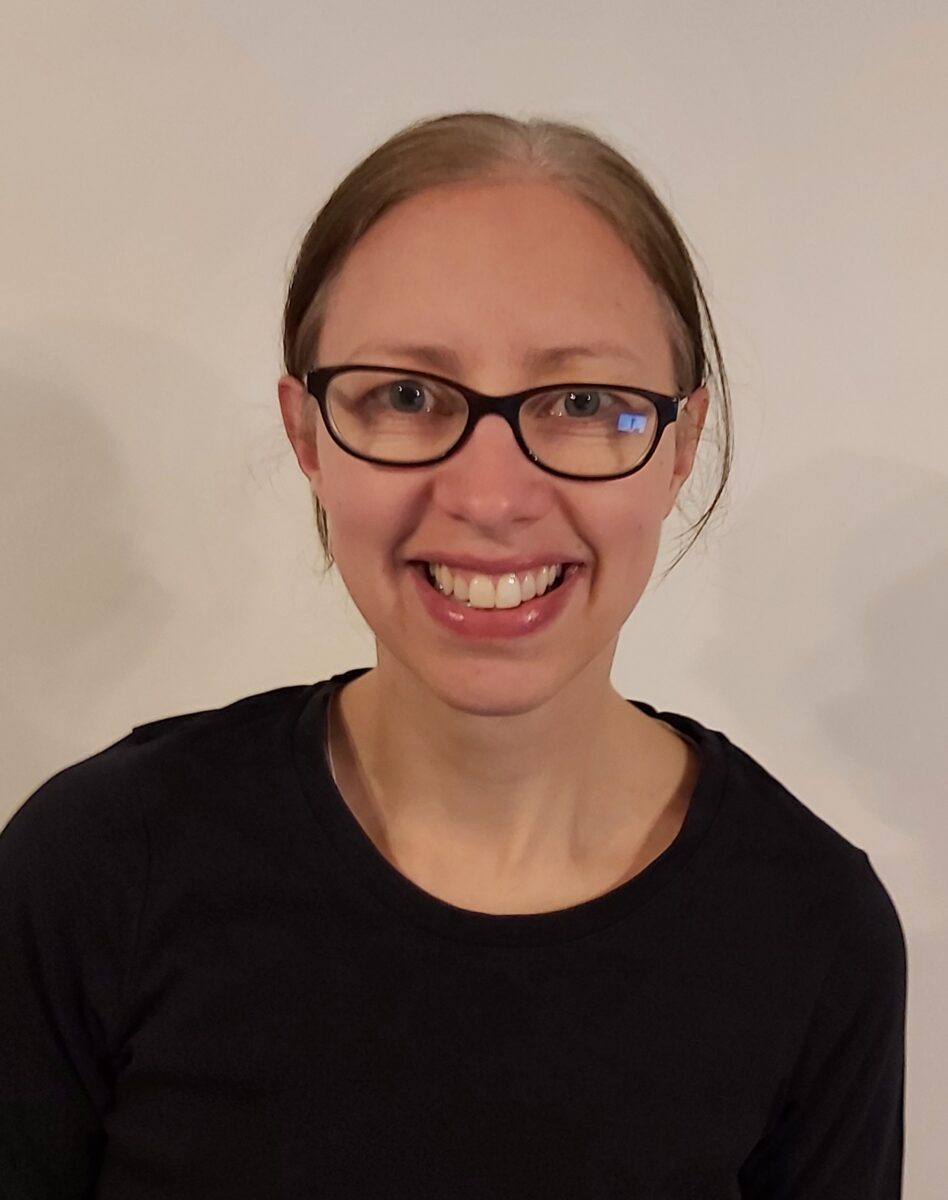 Clare Robinson
Senior statistician within the Pragmatic Clinical Trials Unit, Centre for Evaluation and Methods.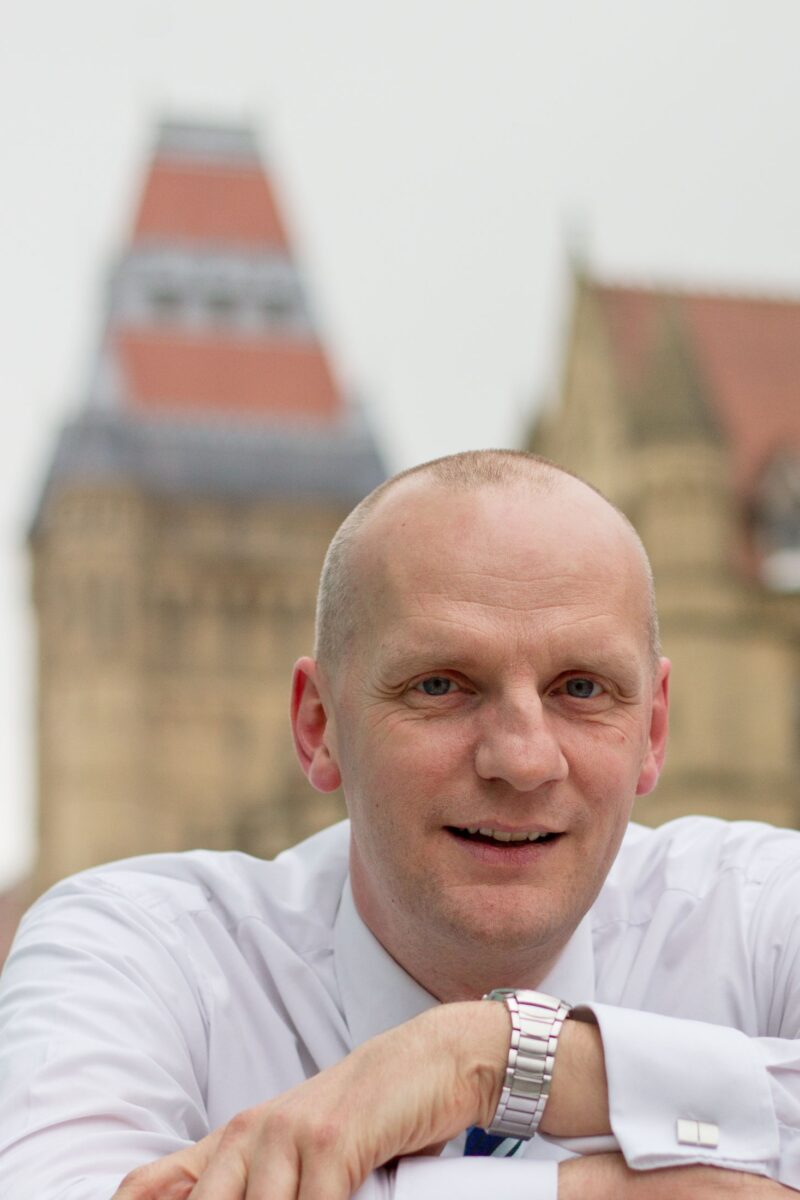 Peter Bower
Current lead the Centre for Primary Care, which is part of the NIHR School for Primary Care Research.
Main interests concern: effective ways of improving management of long-term conditions, with a focus on multimorbidity, the delivery of effective psychological therapies for common mental health problems, and the effective recruitment of patients to randomised trials
Honorary Fellow of the Royal College of General Practitioners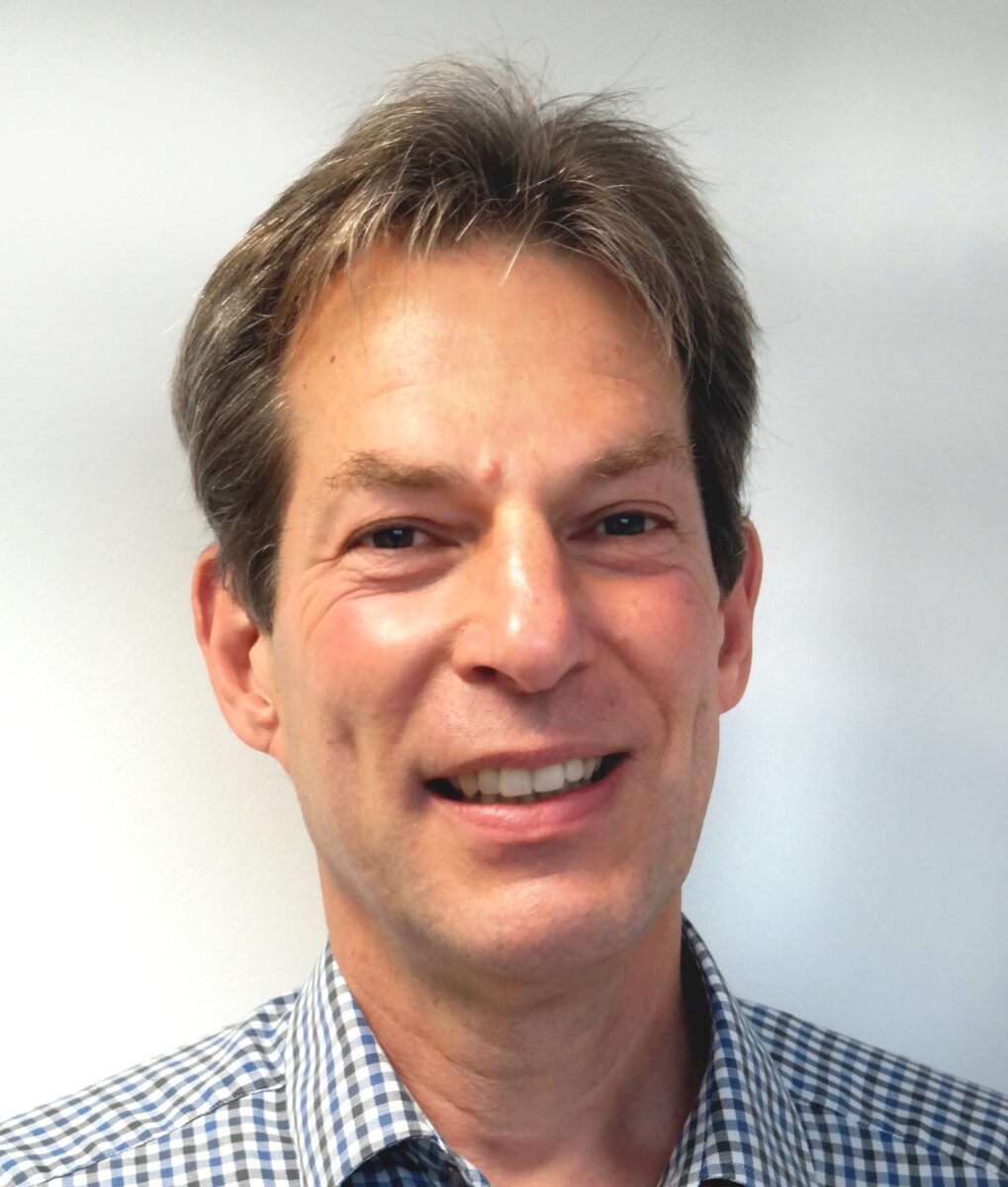 Jeremy Dale
Jeremy Dale studied medicine at Cambridge University and the Middlesex Hospital, London. Following GP vocational training in Oxford, he was appointed as a lecturer in primary care at King's College School of Medicine and Dentistry in London, becoming a senior lecturer in 1992. While in London, he also worked as a part-time GP principal in a busy general practice in one of the most socially deprived parts of the city. In 1997, Jeremy was appointed Professor of Primary Care at Warwick. Between 1998 and 2007 he was the Director of the Centre of Primary Health Care Studies and between 2003 and 2006 was Head of the Division of Health in the Community at Warwick Medical School. He led the Unit of Academic Primary Care between 2017 and 2023. Until 2022 he worked as a part-time GP with the Engleton House Surgery in Coventry.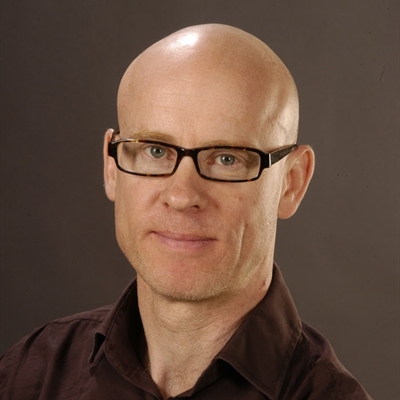 Michael Ussher
Professor Ussher is a behavioural scientist with a PhD in behavioural medicine and a background in health psychology. His research focuses on the design and evaluation of complex behavioural interventions for smoking cessation, especially in pregnancy, and physical activity promotion.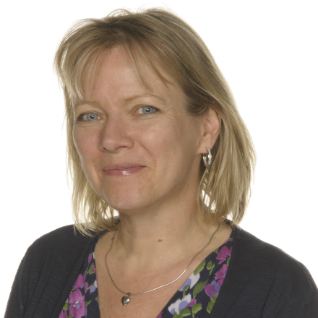 Tess Harris
Professor Tess Harris focuses on using routine primary care databases to answer important questions about health, health service use, and health outcomes and also on health promotion in primary care, particularly through trials.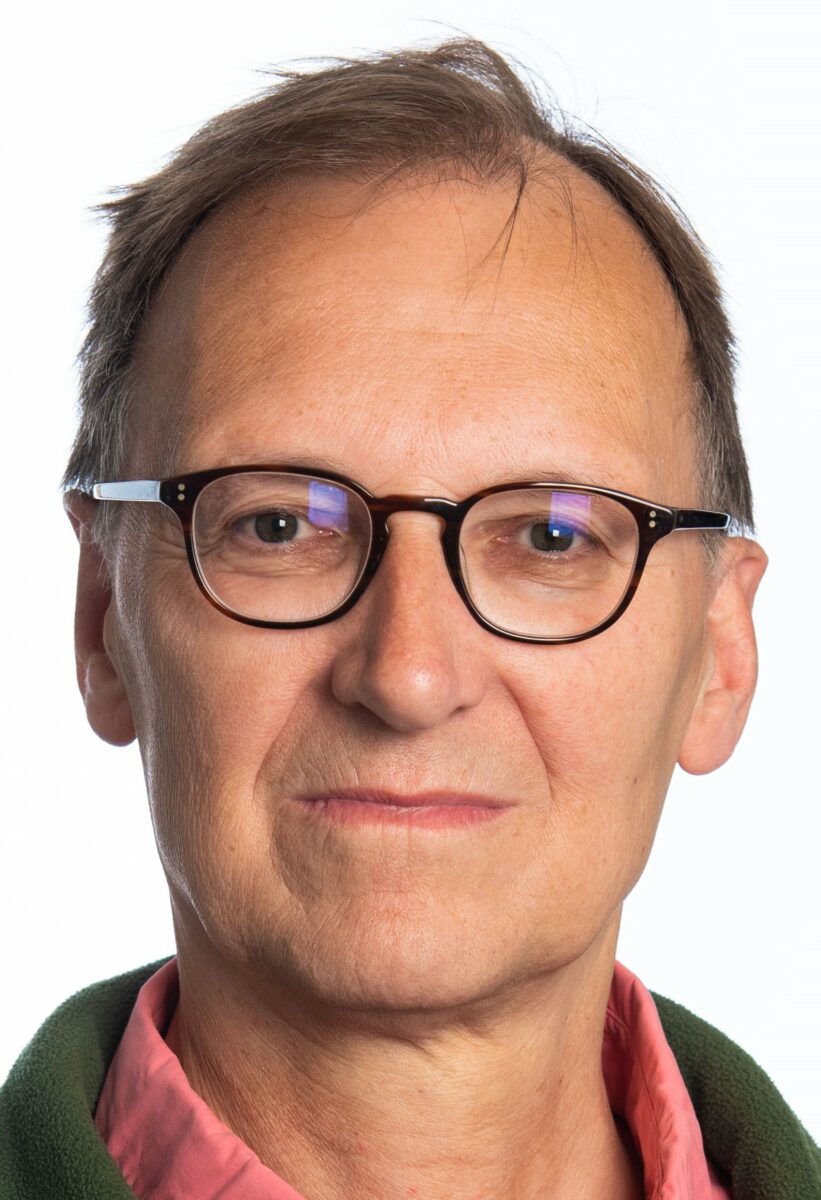 Mark Ashworth
Mark Ashworth qualified in medicine from Southampton University in 1979. He then qualified in tropical medicine after study at the School of Tropical Medicine and Hygiene and working in India/Nepal for a year, mostly on an immunology project studying monoclonal antibodies to the leprosy organism, M. leprae. In 1985, he 'saw the light', changed careers and began a career in general practice. He worked at the same GP practice in south London for 30 years. He has always had an interest in both providing clinical care and combining this with primary care research. He took his Doctorate in 2004, then in 2016, left NHS general practice to focus on academic primary care. In 2022, he was appointed Professor of Primary Care. His main research interests are working with 'big data' involving primary care data, multimorbidity and the interface between mental health and physical health conditions.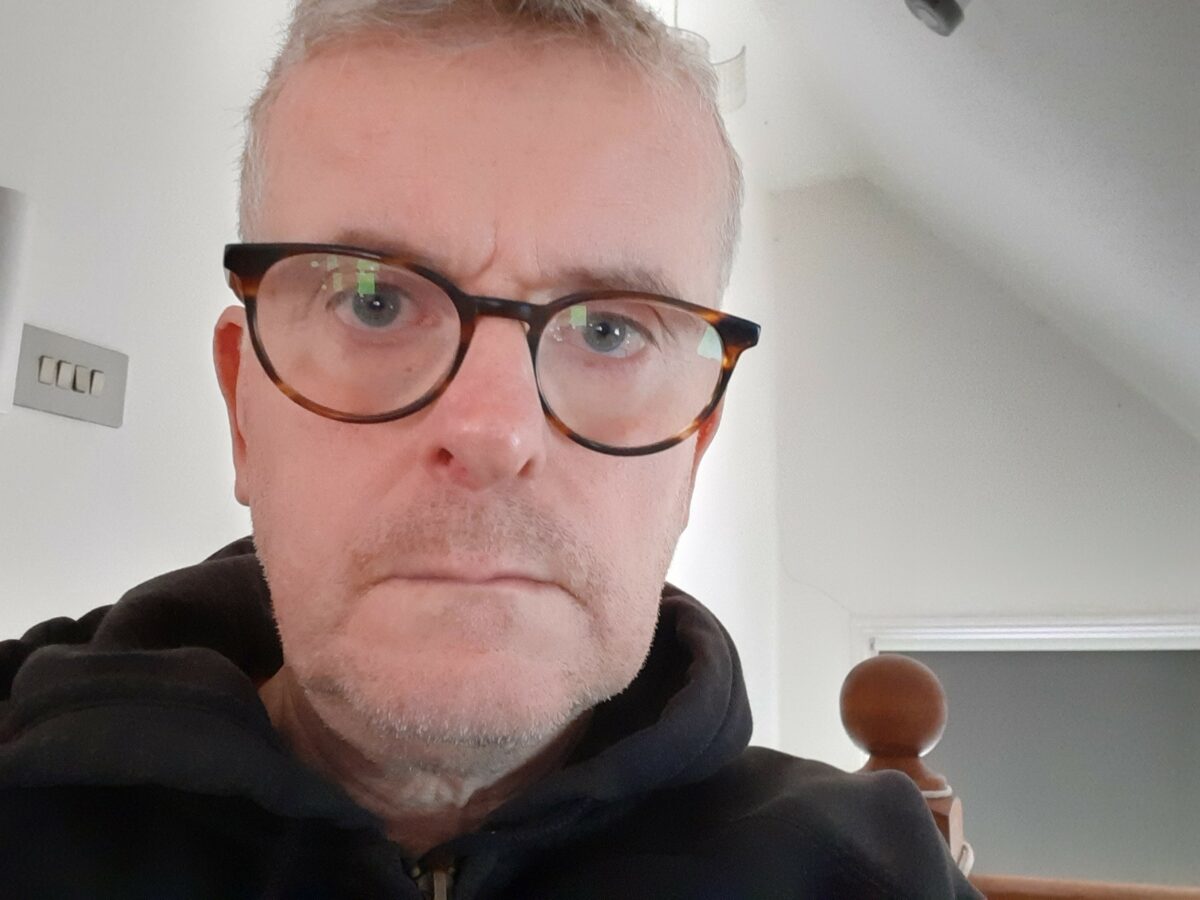 Andy Healey
Dr Andy Healey previously worked at IoPPN and then at LSE where he obtained his PhD. He spent 8 years in the civil service as a government economic advisor before returning to KCL/IoPPN in 2014. He currently works within King's Health Economics and the NIIHR Applied Research Collaboration (ARC) South London as a senior health economist with expertise in the economic evaluation of health and care programmes.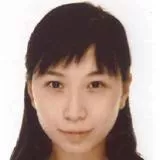 Huajie Jin
Lily gained BSc in Medicine from Southeast University (PRC) in 2008 and completed MSc in International Health Policy (Health Economics stream) from LSE in 2009. Following the completion of MSc, Lily worked on the National Institute for Health and Care Excellence (NICE) clinical guidelines for three years. During this period, Lily was the principal health economist of three NICE clinical guidelines and three NICE Medtech innovation briefings (MIBs).
In 2013 Lily joined KCL as Senior Health Economist, whilst working she completed her part-time PhD in 2019, which aims to build an individual patient-level whole disease model covering the entire care pathway for schizophrenia service in the UK. Her PhD study was awarded "PhD of the year" in Health Service and Population Research Department. Lily was appointed as Senior Lecturer in Health Economics in 2021.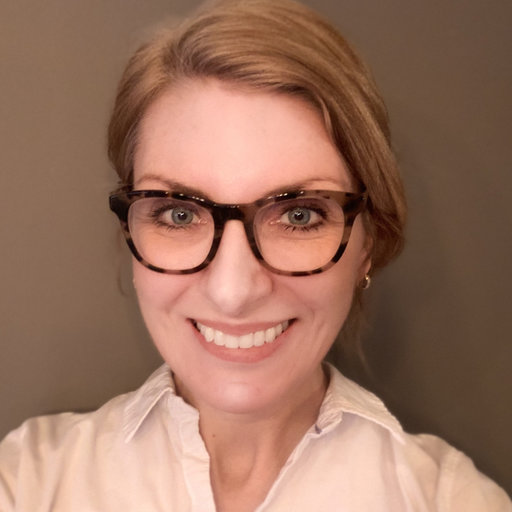 Eleanor Hoverd
Eleanor Hoverd is a clinical academic. She is a National Institute for Health and Care Research Clinical Doctoral Research Fellow and is on secondment 1 day per week as Research Lead in the Chief Nursing Officer for England's Policy and Strategy Unit at NHS England. Eleanor is a Registered Adult Nurse and has worked in most areas of Cardiology and Coronary Care nursing from 2000-2011 at UHCW NHS Trust. From 2011-2022 she worked as a Clinical Research Nurse with the Primary Care team in the Clinical Research Network West Midlands, based in inner-city Coventry. She was Patient Public Involvement Engagement Lead with the primary care team for 5 years whilst in this role. Eleanor's current PhD research focuses on developing an inclusive health and social care research system with Black African Diaspora Communities through undertaking a realist evaluation and co-production approach.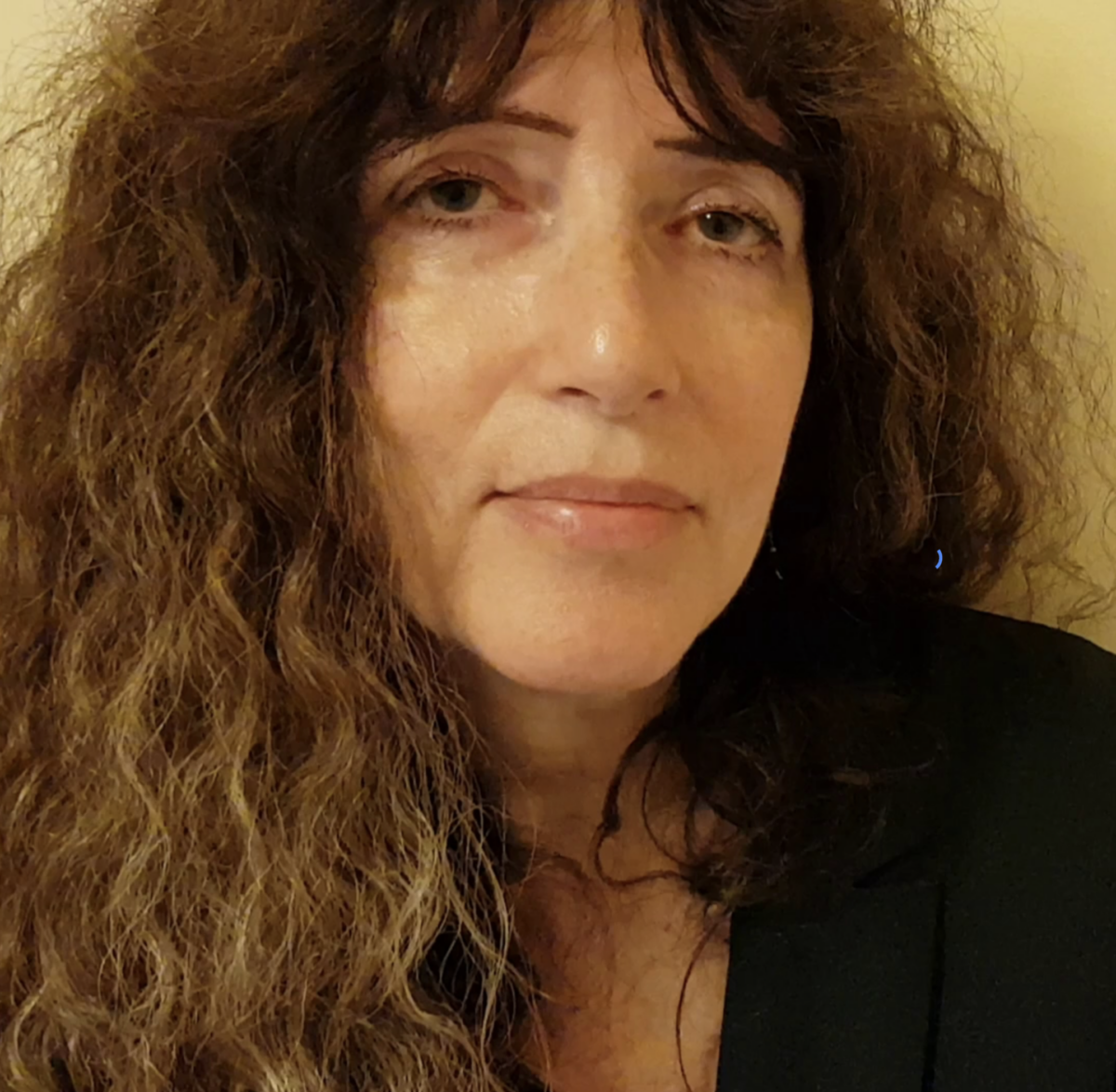 Dr Carol Rivas
Professor of Health and Social Care, Social Research Institute, UCL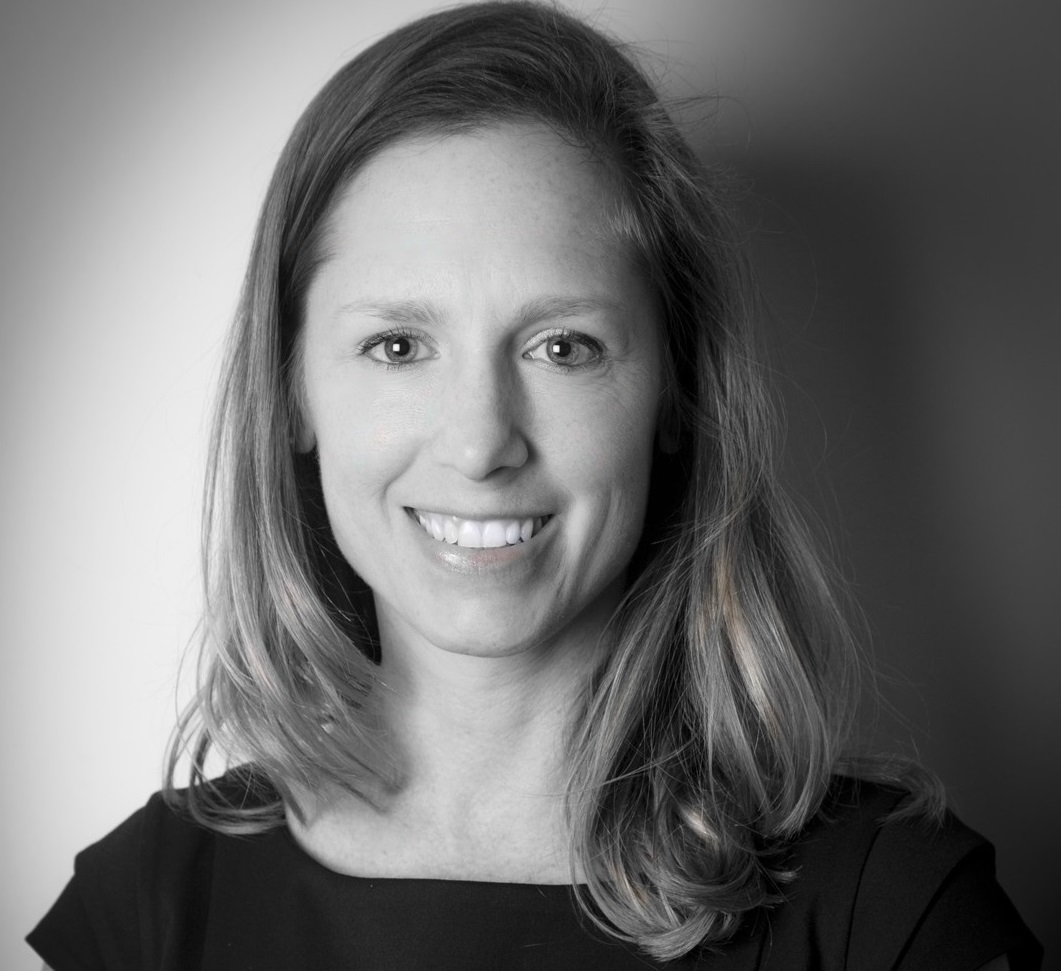 Jayne Thorpe
Jayne Thorpe is the Deputy Director of Innovation and Transformation at the NHS South West London Integrated Care System. Her work includes piloting and scaling innovation projects and commissioning services that support and empower patients with long-term conditions. She is a qualified accountant and has an MBA from Oxford University and MSc in Health Economics, Policy and Management from The London School of Economics and Political Science.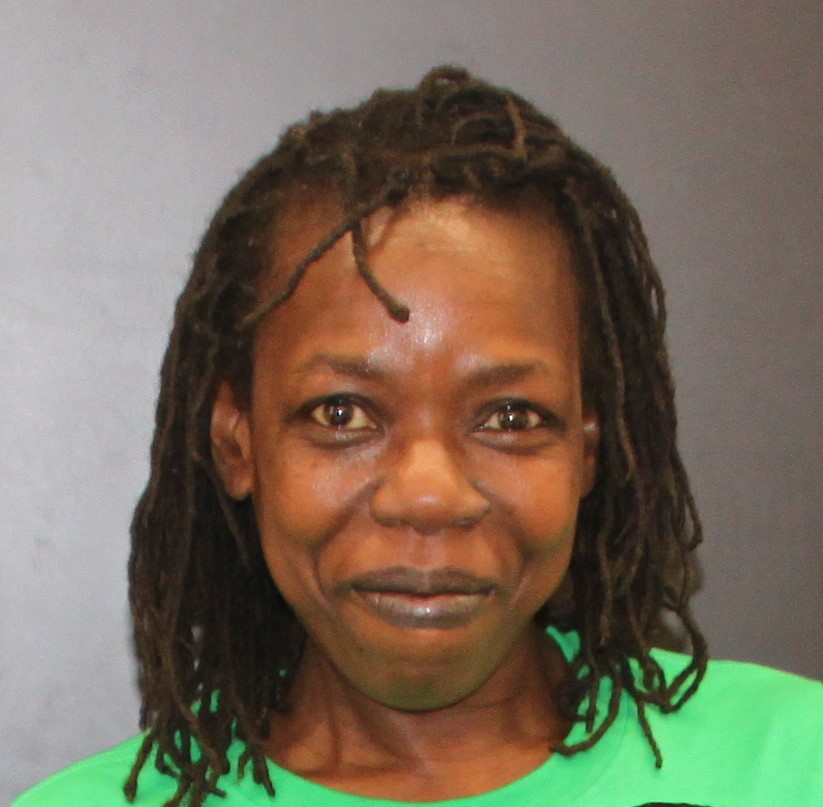 Sandra Tomlinson
Of Grenadian heritage, Sandra has over 20 years experience of caring for a relative with type 2 diabetes. Sandra is passionate about helping people with diabetes to improve their condition through healthy living.
Through her own experience of struggling to find information on traditional Caribbean foods, she has been trying to improve access to diabetes information for people from the Caribbean.
Sandra has been a Diabetes UK Community Champion for over 8 years, raising awareness of diabetes amongst her community, which is how she became involved in the HEAL-D programme. Sandra was a member of the PPI committee in the original HEAL-D study, when the programme was developed and piloted and following that she trained as a lay educator to be able to deliver the programme. Sandra has been delivering HEAL-D online as a 'community trainer' for 2.5 years.
Alongside her HEAL-D role, she is studying for a BSc in Health & Social Care.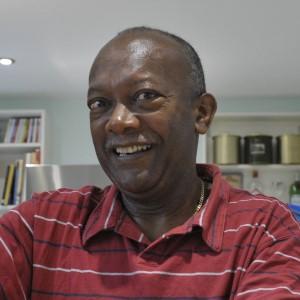 Tony Kelly
British born Tony Kelly was raised in Jamaica and returned to England in 1979 living in Birmingham with his family ever since. For nearly 8 years Tony was a Diabetes UK Community Champion devoting his time to educating communities about health and well-being in relation to diabetes.
For six years he has been Diabetes Strategic Patient Partner for NHS Birmingham & Solihull ICS.
Tony is a patient expert by experience with three universities as a Patient & Public Involvement (PPI) representative and member of the Clinical Research Network – West Midlands Equality, Diversity and Inclusion (Public) Research Champions Group.
Tony has won several awards, including: Association of Jamaican Nationals Seven Heroes Award – contribution to the development of the Jamaican community & other nationals in Britain; 2020 NHS Parliamentary Health Equalities Award nominated by Steve McCabe MP; and 2022 Black Honours Award – Lifetime Achievement for raising awareness of diabetes.