Take part in our research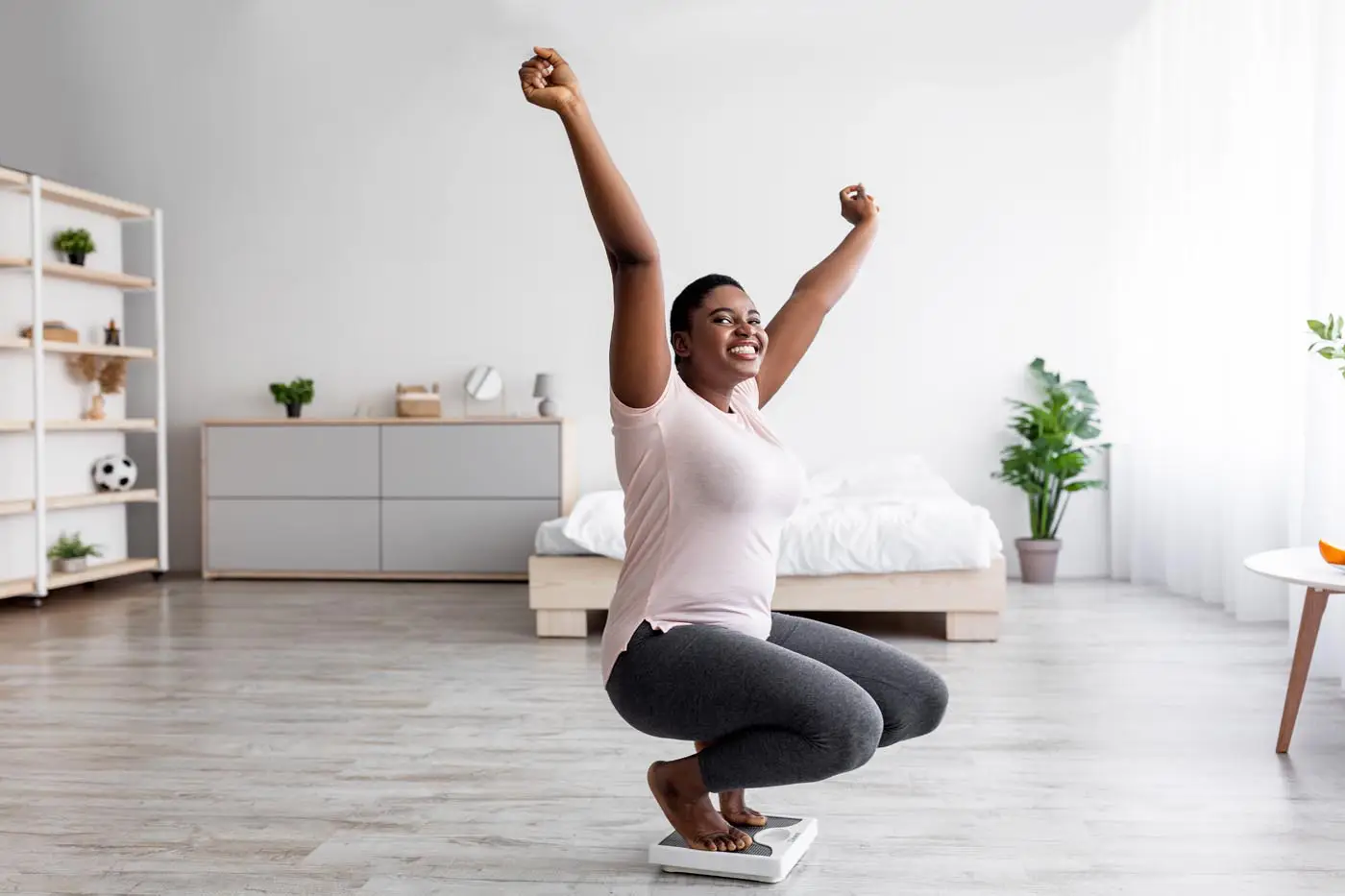 We have a new research study starting in the summer of 2023.
We will run a large study in London, Birmingham and Manchester to test if HEAL-D is beneficial for adults of African and Caribbean heritage who are living with type 2 diabetes. The study will run for 4 years.
More details coming soon!